---
What amps were you power supplies?
---
I tried with both the spanish one that does DC9V at 2A and the original Oric Atmos brick
---
I've done the same, with the original one and with this:
https://www.micomputer.es/en/oric/149-o ... upply.html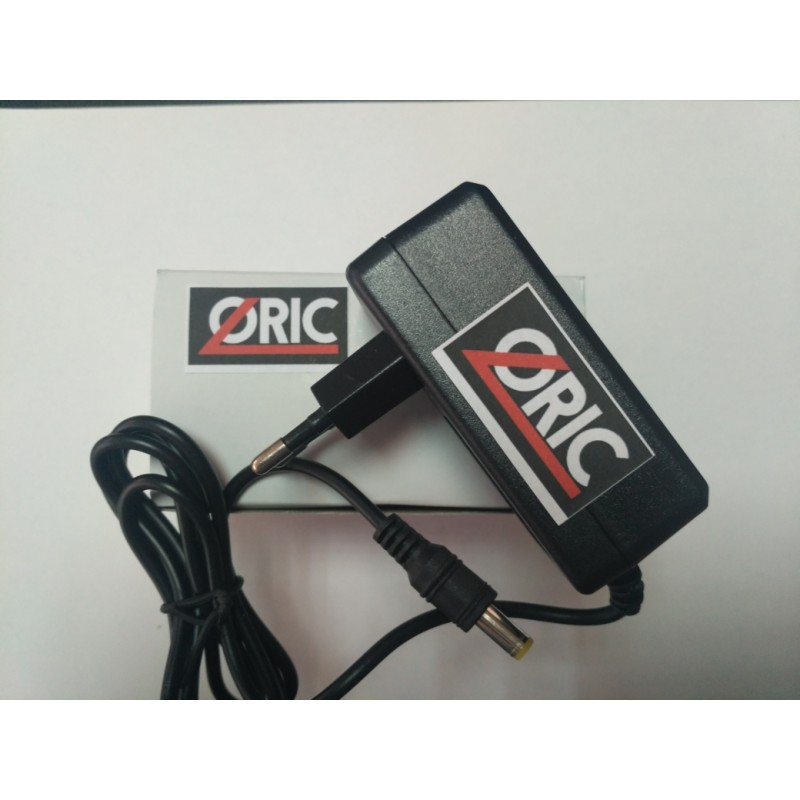 ---
With 2A there should be no problem, imho. Dbug, does the Oric which does not like the Cumana work with Cumulus? I still think the bus signal problems (mainly MAP, which is precisely what is usually adjusted with a potentiometer) are to blame.

iss wrote he found a solution by pure chance, but I am not sure if that is something applicable to every oric or just his new interface...
---
This Oric works perfectly with my Cumulus as well as Microdisc + Gotek combo
And also with the RS232 and SPO256 Speech Synthesizer.
---
Flying Officer
Posts: 233
Joined: Sun Jun 28, 2020 7:32 pm
Location: Utrecht, The Netherlands
Contact:
This is exactly the one I am using that works with my Cumana Reborn here. So we can rule that out as a cause indeed it seems.
---
Hmm, I'm a bit baffled then. The real Cumana will work with most things - even Orics that struggle to boot on their own. I think they use more powerful power supplies but they power the Oric as well.
Over to Piotr.
---
Imo, if that was a power problem, that would have impacted all the floppies.
One thing I did not try is to use another USB stick.
---
---