As some of you may now, my ATMOS disapear during a Visu (30 June 2012). I'm not blaming anyone, I don't see why someone that is already an Orician would steal an ATMOS and the problem already did a lot of agitation about this, that's strictly not the goal of this topic.
I'll post here the photos of it in case someone try to sell it, or give it. Externally it's like a normal atmos, but the mainboard have an unusual shape, as it is a 16K mainboard fitted with 64K of DRAM, and some modifications from Oric International (especially the SCART modification)
If someone find something suspicious, don't hesitate to contact me.
Thanks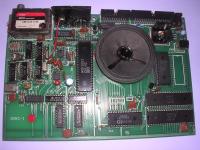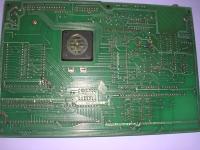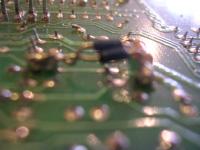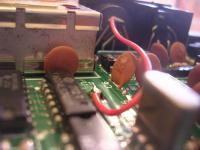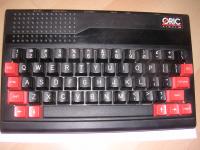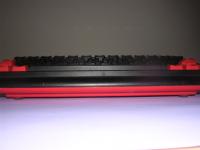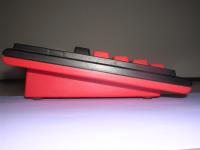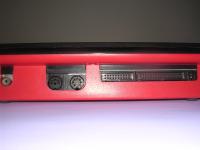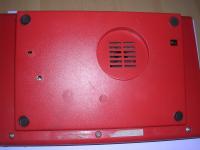 PS: If I don't make anymistake, Jean Boileau lend it from me because his own atmos was failing, and it's the last position it was saw I'm pretty sure that the Atmos seen on thoses photo is mine:
Jean's Stand was on the left side of this photo, where we see floppy drive.