Hello,
my real name is Thomas, i'm from Germany ans i'm a big fan of old homecomputers and videogame consoles. 3 weeks ago i had the chance to get a really gem for my collection, an Oric Atmos that was sold as "New Old Stock". Of course i caught the chance and a few day later i got my new computer: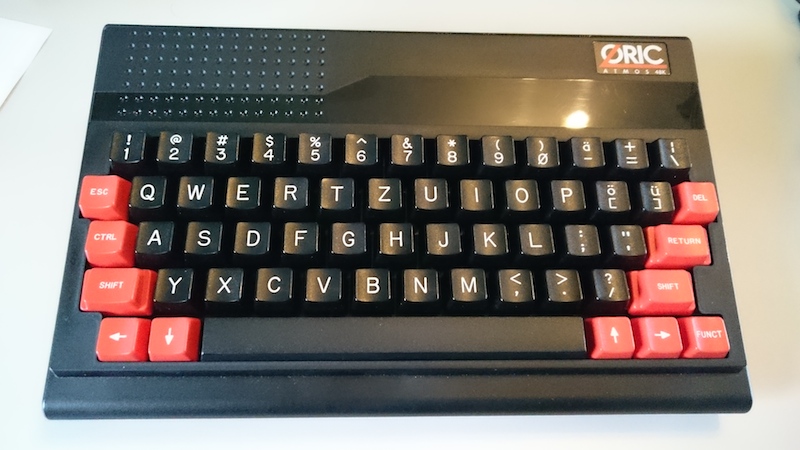 A nice german Atmos that looks like new
But when i tried to turn it on i noticed that the power adapter was broken. So i used another one. But i had no luck with it. It hangs after a few seconds. So i decided to register here, maybe you can help me with my (not so new) computer
I'll post more about the problem of my Atmos in the hardware section of the forum.
OK, best regards to all of you, hope to read you all in the forums