Thanks for the link Chema.
however, we are in the strange oric world ...
This 8 roms Oric works well with the Cumulus, while the non modified Atmos does'nt ...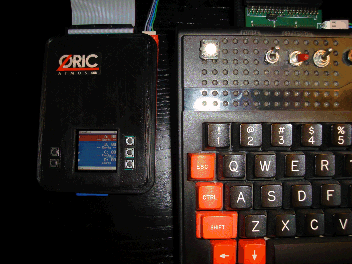 I agrree with you, it might be interresting to understand why the "normal" ATMOS do not work.
But the fact is that I'm not able to do that. I just remember a kind of formula like U=RI ? from the old school days
I think I will bring this ATMOS with me to the next CEO meeting. Perhaps CEO's Hardware experts, could help.